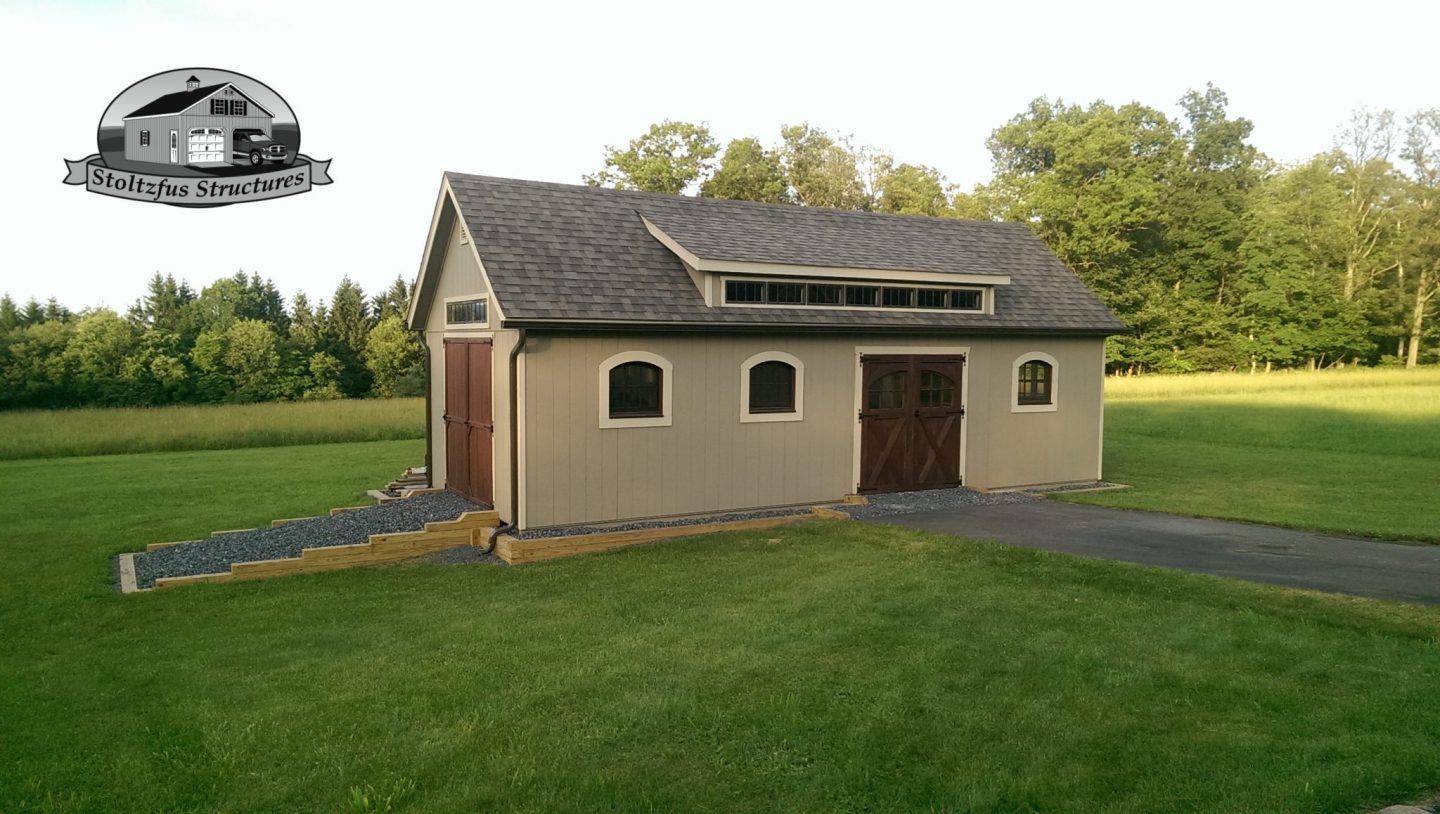 The Theater of Good Garden Design
Is your backyard a blank canvas? A boring square of lawn with one or two ornamental trees, a space poorly and cheaply designed by the developer that is identical to your neighbor's? Does your backyard design lack any sense of purpose? Is it just a place to let the kids and dog play in good weather with no real function or formality? Is it tired and overgrown?
A well-landscaped garden can add more than 14% to your property value, but more importantly, a good garden layout design can add much enjoyment to your lifestyle and create a theater or stage on which delightful activities can unfold throughout more than one season.
Beautifying your backyard is not as complicated or necessarily as expensive as you might think, and many aspects can be completed yourself with a bit of professional input. Modern backyard designs that include gathering points with firepits, low maintenance floral displays that provide color, shape, texture, and functional vegetable gardens and inviting pathways that take your visitors on a journey of discovery, can all be implemented with some careful planning.
The topic of landscaping can be overwhelming and is certainly extensive when it comes to the soft landscaping of the flora. Here we'll focus on hard landscaping features that truly are where you should begin in your garden design, and in particular outdoor living and storage structures, rather than pathways, walls, ponds and other immovable factors in the design.
The Kitchen Table
There are computer programs that are available to help you design your garden space, but working at the kitchen table with a piece of graph paper, pencil (and don't forget the eraser you'll be needing it), can service your needs nicely.
Begin by making an accurate to scale drawing of your outdoor space. Take into account any underground services such as septic or sewer lines, electrical or cable and telephone access and mark them clearly so you don't forget their existence later.
The height of a building can impact clearance to overhead power lines, buried services may need to be excavated at a later juncture for repair, and so avoiding placement of a structure underneath or above these areas is essential. If you aren't certain where these services are situated, call the nationwide service on 811, to have local utility companies come and mark the location of any water, sewer, or electrical lines before construction begins.
Consideration of drainage is also important when it comes to choosing a site for your structure(s). A level, well-drained site is essential. You want to be able to access your building in all weathers and it needs to offer appropriate access size. This will be dictated by the planned use of the structure. A garden shed that is to house a large ride-on lawn mower will obviously require more width and turning space than a gazebo designed to entertain family and friends.
It is not always best to place your storage shed at the end of the garden layout either. Think about the lawn damage you'll do trekking back and forth to the shed, not too mention the effort and inconvenience when you need to grab the snow thrower after a winter storm. Sometimes placement closer to the house can work best, especially if you expect to add electric or water service to the structure. Potting sheds benefit from access to water and having water on tap will keep every gardener happy.
Backyard design requires that you have a clear vision of the requirements that the garden needs to address, so make a list of them. Do you want to grow your own vegetables? Do you have young children that you want to offer a playset and safe space? Are you looking for solace and solitude or do you love to entertain?
Create A Feeling Of Privacy
It is an inconvenient truth that size matters when it comes to defining your garden space if you want it to provide a feeling of intimacy and enclosure. It is generally accepted that the vertical edge of the space is at least one-third of the length of the horizontal space in order for us to feel properly at home in our garden.
This means that whatever shape your garden, you can divide it with hard landscape features such as walls or buildings, rockeries or soft landscaping touches like hedges, to provide a sense that you are inhabiting the space.
When you think about adding a shed/studio or gazebo or cabana, there will be 'hard' walls that can provide this division. For pergolas and pavilions, their more open nature will still provide the necessary separation, especially if the pillars are extended in their appearance by soft climbing plants and arbors are created.
3-D Factors
The actual space that a structure demands at ground level can be made to appear less or more than it actually is, by adding more or less height. The color of the structure is also important not just for aesthetic appeal to complement the house in style and design, but also to convey how dominant the structure is in the garden space. Darker colors will appear smaller and lighter colors will appear larger.
Similarly complex designs will appear smaller than simpler designs.
When determining heights and square foot size the governance of both needs to address proportion to other existing structures like the house or garage.
An acquaintance of mine who is in the construction business, recently built a beautiful pergola on his deck adjacent to his one story home. He proudly displayed his creation and it was indeed beautifully crafted. However, the height of the rafters of the pergola set independently from the home, were significantly higher then even the gable height of the house. This unfortunately made the pergola look slightly ridiculous.
The further away from your home the outdoor living structure or shed/studio is placed, the more freedom you will have to size it how you want without as much consideration of the height and style of the existing house.
It is important to consider what is in your line of sight from the house and what structures may be close to the one you are proposing. If a neighbor has a Victorian style garage the other side of the property line, adding a modern PVC pavilion may look out of place if placed in front of it.
For the structure itself (and indeed for lawns, beds, patios as well as arbors etc.), the rule of proportion should also be implemented. This is a rectangular ratio and is close to 1: 1.6. So ideally a 10' wide shed, would be 16' long. The doors could be added on either end.
Type of Structure & Materials Matter For Longevity
Quality construction is obviously important whatever materials you choose. Materials chosen also significantly affect the longevity of the building. Aspects of maintenance such as staining and painting, inherent insect and weather resistance that is found in cedar and locust, hardwoods like oak versus softwoods like pine, all factor in to the longevity of the building.
The type of outdoor living structure chosen will also impact longevity. Pergolas are more exposed and offer less structural integrity than a pavilion, while a gazebo offers more than both.
DIY or Professional Build
The average do-it-yourselfer may contemplate the build of a shed/studio or outdoor living structure as being easy to complete. However, the task may not be quite as straightforward as it seems at first glance. Complex rooflines such as octagonal gazebos require precision in both design and carpentry skills. A large open plan shed/studio with French doors, can be attained with the correct engineering in both side wall bracing and roof construction and offers a spacious feel, but in order to handle regional snowfall loads or hurricane requirements the structure needs to be properly designed and constructed.
If you opt for a kit purchase, ensure that it meets local codes and for any building make sure you've checked out the permitting requirements before you make a purchase.
A prefab or modular company has a keen timeline on production and delivery and a factory environment where quality control is easy to manage. Buying from a prefab company is a quick and easy way to enjoy an 'instant' hard structure in your garden and it can save on labor costs and expensive mistakes in joinery work that waste time and materials, making it a cost effective solution to your hard landscaping needs.
When it comes to saving money in your garden design, you are better off cutting expenses in areas such as gravel versus stone paths and a smaller budget for flora than in a permanent building such as a shed or outdoor structure.
Enjoy The Production
The actual production of your garden should be enjoyable, and while the ultimate show is your vision and you have your Master Plan in place, achieving your goals can be made incrementally with 'small steps.'
Be careful not to be 'led down the garden path' on misadventures or disappointments when you are shopping. Choose a great partner for your project who has a proven track record with delivery on time, on price point and on spec. When you work directly with an experienced manufacturer, your options for customization are magnified and your likelihood of a misstep minimized.
Share This Post: