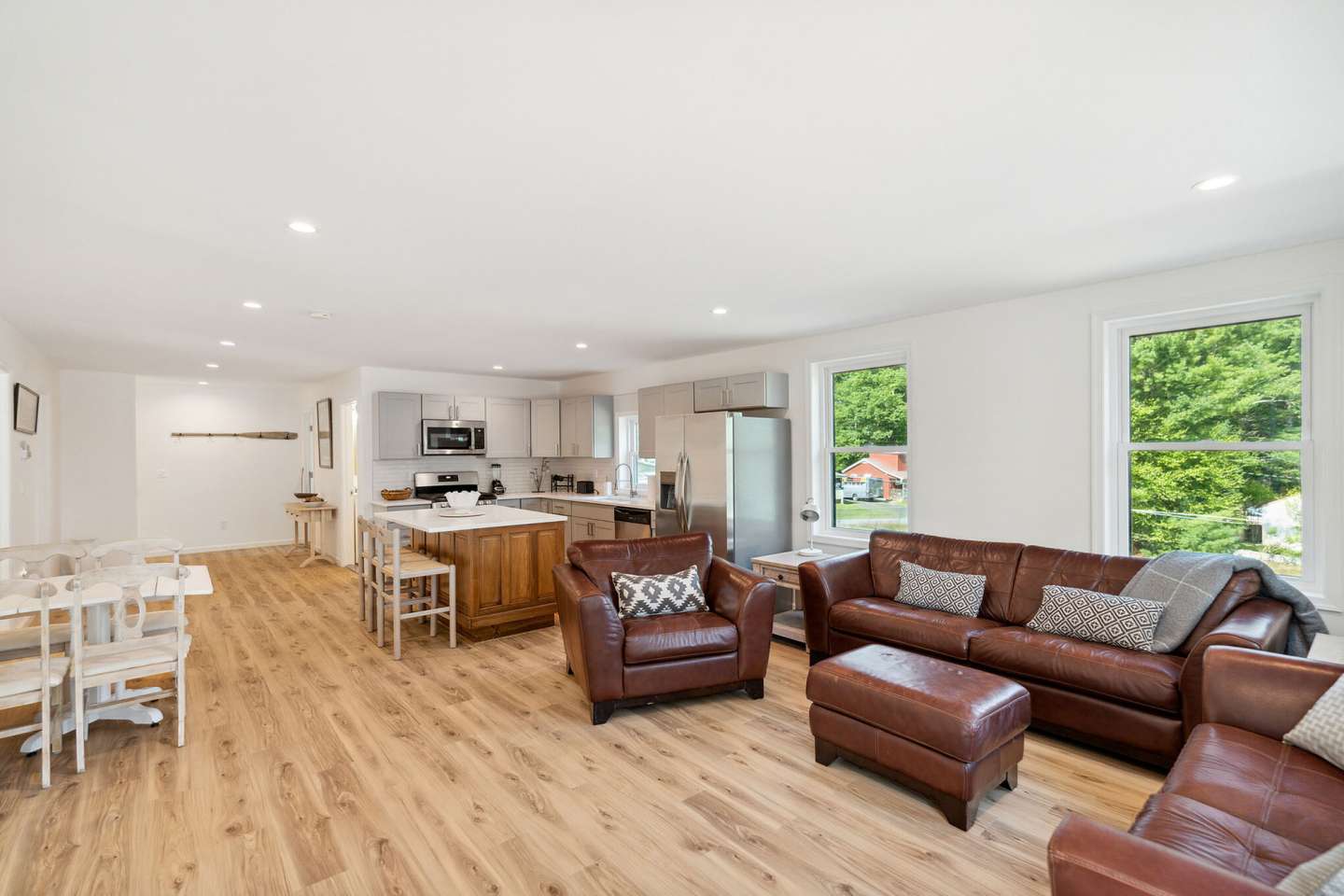 Finished Garage
If you're looking to expand your living space, add value to your home, or create a unique and functional area, turning your garage into a stylish interior space is a fantastic choice.
Get a Quote
Available Only In PA and DE. Job needs to be within 60 miles of Atglen PA
The Advantages of Interior Finished Garages
1. Added Living Space
An interior finished garage can serve as a valuable extension of your home's living area. Whether you're in need of an additional bedroom, home office, playroom, or entertainment space, a finished garage provides endless possibilities.
2. Increased Home Value
Investing in an interior finished garage can significantly boost your property's value. Potential buyers often view finished garages as a premium feature, making your home more attractive to the real estate market.
3. Enhanced Aesthetics
A well-designed finished garage can become a focal point of your home's interior. You can customize it to match your style, adding unique features like accent walls, flooring options, and lighting to create a space that's both functional and visually appealing.
Get a Quote on a Finished Garage
Only available within 60 miles of Atglen, PA
I would like to talk to someone about my project: