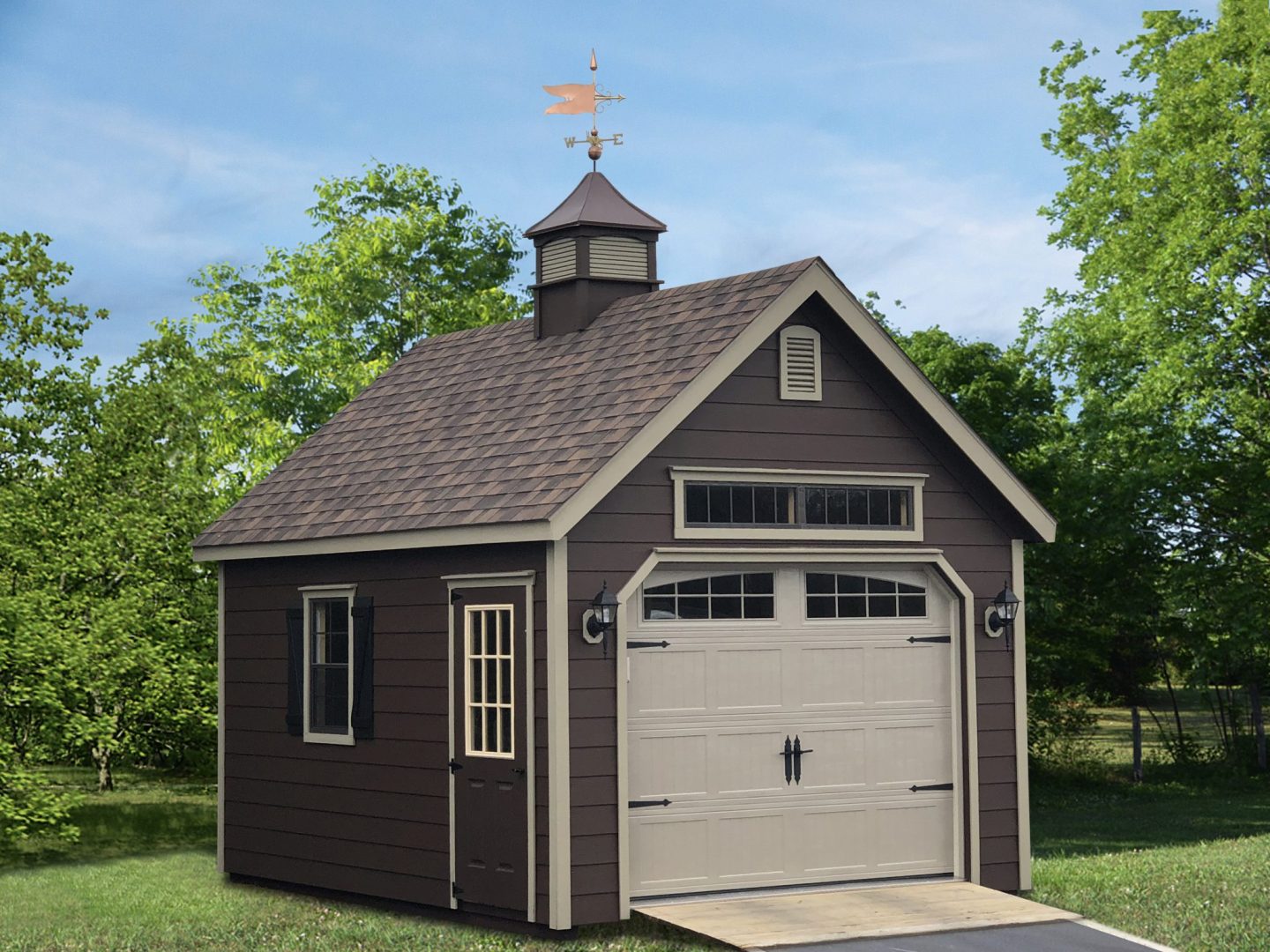 Materials Matter When It Comes To Longevity and Low Maintenance
Whatever structure you choose to construct in your backyard the quality of the craftsmanship and the materials utilized will significantly affect how much work you'll need to put in to maintain its beauty and how long it will last.
Different types of wood materials provide different natural protection from the elements. Cedar is a prime example of type of lumber that can offer low maintenance and resist adverse weather. From the standpoint of the integral structure of a building the strength of wood is also important. Quality within any piece of lumber is adversely affected by the presence of knots, too many of which can weaken even the strongest of woods so hence it makes sense that all wood is graded for quality based on several factors including the number of knots. Who knew!
Well actually as a long time horse owner, builder with my husband of many barns and horse shelters and even the full construction of our own home, I knew it well. Building companies may try to substitute lesser grade lumber or species of wood unless you nail down the details on the materials quotation.
If you reach beyond the traditional wood products offered and delve into modern day siding offerings and roof types, you'll quickly learn that the amazing variety of colors is not all that is on offer with regard to new materials. Their low maintenance can provide years of service without the requirement for constant repainting or replacement. Stains today can provide up to 15 years coverage without the need for re-finishing.
Note that manufacturer product warranties vary greatly. Be wary of brand new products that are as yet untested in the marketplace.
I confess to making this mistake when purchasing the trim and the siding material we used on the house. I took the advice of the Building Materials Manager, who was of course keen to promote the 'specials' that were on offer from manufacturers offering new untested products. Despite the fact that both manufacturers are huge names in the housing industry, both materials failed miserably and we are consequently part of Class Action suits, one of which was half settled now and the remainder will only be provided after 7 years if there is any money left in the claim settlement pot! It goes without saying that the settlement barely covered 25% of the original material cost and did not include labor costs.
When you work with an established company that sells thousands of structures annually and has the experience to know what works and what doesn't, you don't have to worry about products failing. They have done the homework for you, and it can save you a lot of heartache down the road.
It is always smart to work with a company that does 'nail down' the details without being asked in regard to material used, and the warranties are provided. A great company will even cover replacement in regard to labor if everything is not found to be up to scratch for any reason.
It is nice to know companies still exist that are transparent in their efforts to produce a top quality product with excellent craftsmanship and will stand behind whatever structure they sell to ensure that their clientele are always happy. If a company has a good provenance, or history, then you can feel confident that they have a good foundation and have built upon it soundly.
Don't overlook the benefits of the best materials, and do compare 'apples to apples' when resourcing quotations. A company that is upfront about all the costs and gives you a 'to the penny quote' with full disclosure on warranties and exact materials to be incorporated in the build may not always be your cheapest option at the outset, but with due diligence you'll probably find that the right company can save you money in the future in both labor and materials for repairs.
And that all nets out to more time for you and your family to enjoy the use of the structure rather than having to worry over adding chores to the 'honey do' list.
Share This Post: